We strive to be the UK's number one trusted supplier of truly sustainable construction and design solutions.
Building a more sustainable future
We are a family run business, established in 2006, supplying products to both end consumers and tradesmen alike.  Based in Suffolk, we are able to supply to any location in the UK, and also beyond.
The five GreenSteps values are integral to how we operate.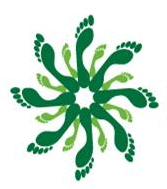 1
We are focused on sustainability in every part of the supply chain.
2
We are quality driven, whilst value conscious.
3
We are straight talking and transparent.
4
We provide bespoke recommendations for every customer request.
5
We continue to work towards an ever more sustainable approach to construction and design.
We take a truly holistic approach to sustainability and consider our impact on the environment, community and the economy in a number of ways.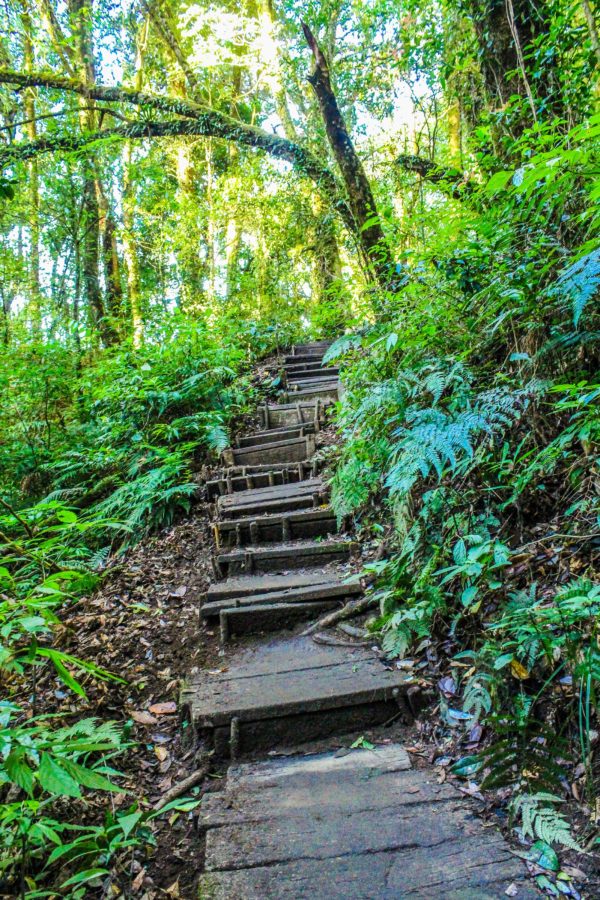 For each of our products, we carefully consider the types of raw materials used, how these are sourced, the quantities used and how the products are transported.  For example, our Biofa paints and oils use as many natural ingredients as possible and contain the absolute minimum VOCs, in many cases less than 1 gram per litre.  The timber used in our GreenSteps windows and naked house building systems is certified from sustainable sources.  As our products are mostly bespoke, we hold no stock, which minimises the waste that we generate.
We want to ensure operational excellence is integral in the production of our products and so how our factories are run, their approach to health and safety, how they deal with waste and their prudent use of energy are all important to us.  Our main factories are ISO 9001 (Quality Management Systems) certified.  In addition, individual suppliers hold a variety of other certifications, including ISO 14001 (Environmental Management) certification, the BREEAM Sustainable Building Certificate and Cradle to Cradle Silver Certification.
As a family business people and the community are very important to us – we aim to conduct business in a way that has minimal negative impact upon present and future generations. We have built long running relationships with our suppliers, many of whom we have been working with for over a decade.  We are focused on managing the talent and skills of our people so that we are fully equipped to deliver sustainable construction and design solutions for our clients as technology evolves.  We build trusted relationships with our clients with honesty and transparency at the centre of our conversations.
Meet the key members of the GreenSteps management team.
Ben Nickell
Managing Director
Ben, who founded GreenSteps in 2006, has extensive knowledge of high performance construction products and techniques.
Nick Mellish
Sales
Nick, who has been part of GreenSteps for over 10 years, has a broad network in the high performance construction sector.