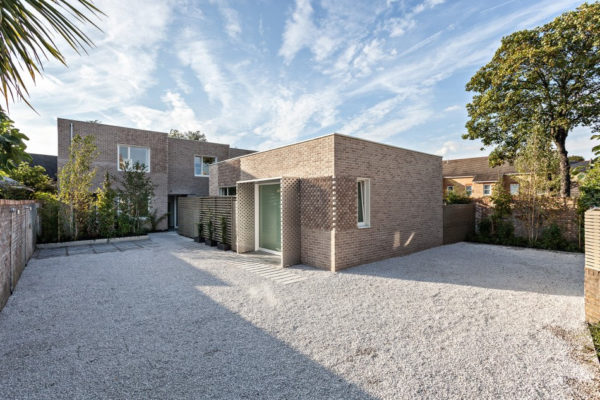 GreenSteps launches timber framed insulated panel houses
The latest addition to the GreenSteps range – fully insulated and on site assembled timber framed panel houses. Available in almost any design and up to full Passivhaus performance, this is the best way to guarantee that your building performs to its designed level. The panels are produced under tightly controlled factory conditions, with the windows and doors pre-installed in the factory. The panels are then assembled on site by highly trained technicians, guaranteeing the airtightness performance of the finished article.
GreenSteps will take your own house design, carry out the necessary structural calculations for production and produce layout designs for foundations for your groundworks team to undertake. The timber framed house is then assembled on the site in approximately 7 to 10 days, leaving you with a watertight building ready for roof tiling, external facings (other than timber cladding, which can be factory applied) and interior fit out. GreenSteps can recommend approved groundworks and interior fit out teams in the East of England and will supply and assemble the houses anywhere within the UK.